focused on Student success
FIDO VTNE EXAM PREP
Includes:
✓ 5 weeks of Instructor Led Review*
✓ Domain Specific Review Questions
✓ Over 1500 Review Questions
✓ Unlimited Access
✓ Tech Tips
✓ Flashcards
* Classes Scheduled based on testing windows
CREATED BY VET TECHS FOR VET TECHS
FIDO's VTNE prep course is committed to offering aspiring Licensed Veterinary Technicians a comprehensive VTNE review course that is designed to accommodate student goals, knowledge level, and busy schedule. Regardless of student location, each student will receive an instructor prep course taught by licensed veterinary professionals who are available through FIDO's online channels. FIDO is here to provide the VTNE prep experience that every aspiring Registered Veterinary Technician needs.

Study Tips & Strategy
Review study tips and various exam strategies with instructors to improve study habits and information retention.
Virtual Classroom
FIDO VTNE prep online offers live classes led by a licensed veterinary professional via video conferencing.

Licenced Professionals
All Instructors teaching FIDO VTNE prep courses are licensed RVT's, CVT's, or DVM's.

Unlimited Access
Access quizzes, recorded lectures, flash cards, and much more.  These tools are available 24 hours a day while enrolled in our review classes.

Questions Written by Professionals
All questions are written and reviewed by veterinary professionals. RVT's CVT's and DVM's.

Tech Tips Included
Targeted study sheets designed to review topics that help students develop a deeper understanding of veterinary topics.

Guaranteed Improvement
Students who do not pass or improve their VTNE score will be welcomed to return to the course at no cost.
*specific rules apply

Study Toolbox
Study toolbox includes, pharmacology flash cards, TechTips, and more.
FIDO VTNE prep is designed with it's students in mind. Our process is convenient, user friendly, with a focus on student success. FIDO VTNE prep is made up of both education and veterinary professionals. FIDO understands how hard it is preparing for, and passing the Veterinary Technician National Exam (VTNE) and is committed to giving students a reliable and accessible resource.
FIDO also recognizes the challenges that students face with organizing study material as well as finding the time to consistently study for the VTNE. The focus of our program is to help students accomplish their goal of passing the VTNE through our organized and comprehensive review course. We are dedicated and committed to meeting each students test prep expectations.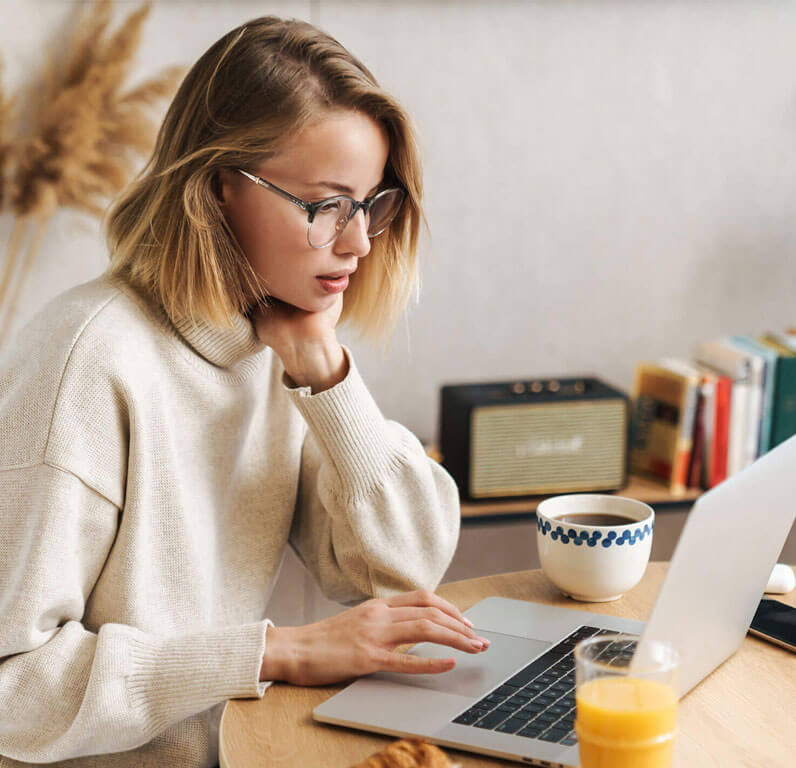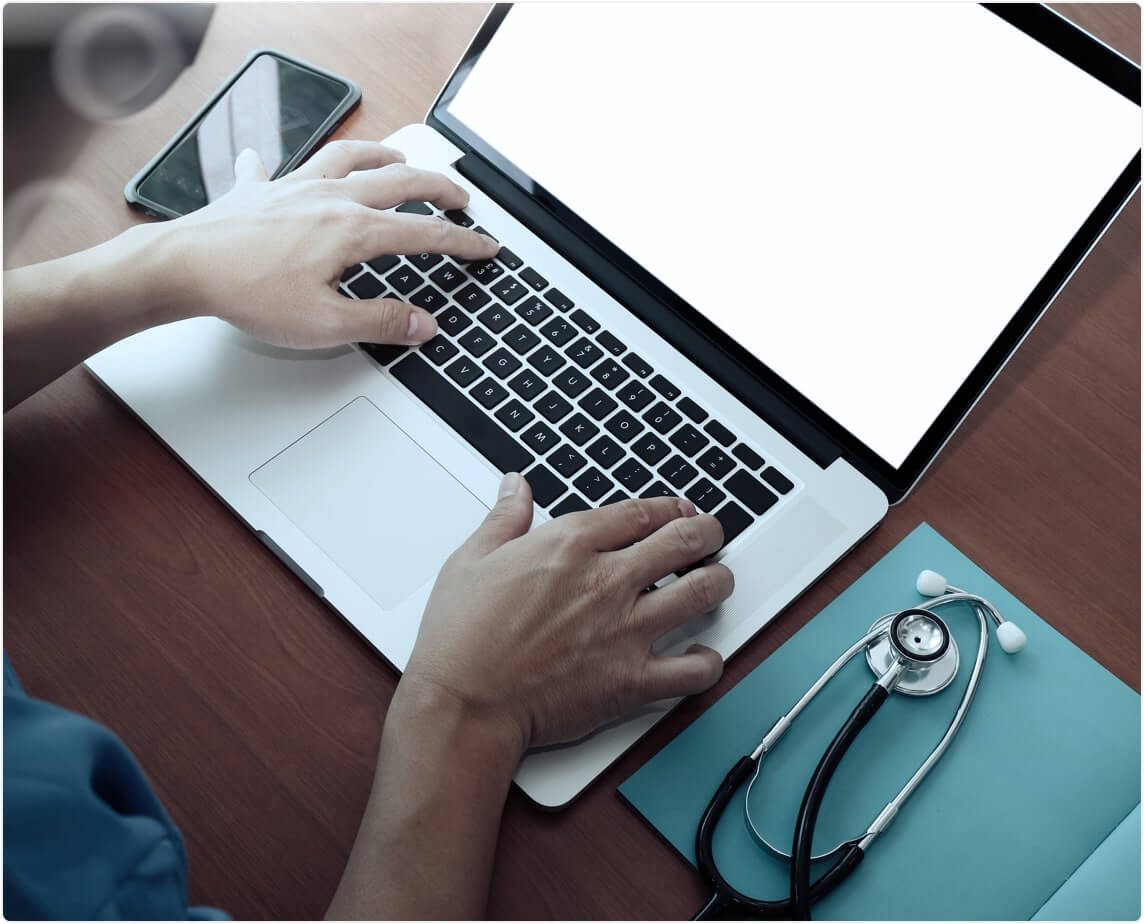 Veterinary Community Made
FIDO's mission is to provide prospective students seeking their license with a live VTNE exam prep option. FIDO VTNE review is designed with the goal of preparing students to pass the Veterinary Technician National Exam (VTNE) using study tools that cater to the various learning styles. FIDO is committed to creatively providing an in-depth and up to date review of all 9 domains included in the VTNE.
Current Licensed Technicians
I recommend this review course 10/10!
This review course is a huge part of how I was able to pass the VTNE! I appreciated having each instructor present the review material in their own ways because it helped me learn how to break down the questions using different methods. I found it really helpful to have the multiple practice tests for each subject to get used to a testing format and the many different questions the VTNE could ask! The instructors were all amazing in making me feel comfortable asking for help and made studying fun! Having this review course made me feel more confident going into the test and helped take away the fear of not knowing what to expect. I recommend this review course 10/10!
This course was so very helpful!
I am writing to review the VTNE prep course I participated in. This course was so very helpful! The interaction of having the teachers on zoom while asking questions, made it feel more like a study group. It was nice to bounce questions off each other and understand WHY the answer is correct instead of just simply knowing the correct answer. 
The most useful tool for me was by far the practices tests. Dividing the tests by subject made it really easy to breakdown the specific category you needed to focus on, which helped with looking up answers for reference in the book. 
I have tried vet tech prep and all of the other tools imaginable out there, and being able to have interaction with your teachers during this study time is definetly a must when studying for the VTNE.
After using Fido, I was much more confident and passed my VTNE with ease!
I used Fido VTNE Prep and I absolutely loved it. Fido was extremely helpful in helping me to prepare for and pass the VTNE. There are different tools to help you study depending on what works best for you. I personally found the review questions and flash cards very useful.  Fido offers lectures with RVT's who are very knowledgeable and great at explaining the information.
I was very overwhelmed when trying to study for the VTNE on my own. After using Fido, I was much more confident and passed my VTNE with ease! Fido offers the most information and tools in one place, I would strongly recommend Fido if you are looking to pass your VTNE.
The instructors went above and beyond…
Fido prep will honestly be your best friend! The instructors went above and beyond to review each lecture and answer our million questions. My best advice for students, current or previous, is to really ask questions not only to the instructors but to the other students as well. No question is a dumb question. ASK ASK ASK!! The videos and review questions are super helpful and easy to follow. If I could only give FIDO 5 stars I wouldn't because they deserve 10 plus!!! 
Start Your 
VTNE TEST PREP NOW!
Prepare for your future as a RVT with FIDO